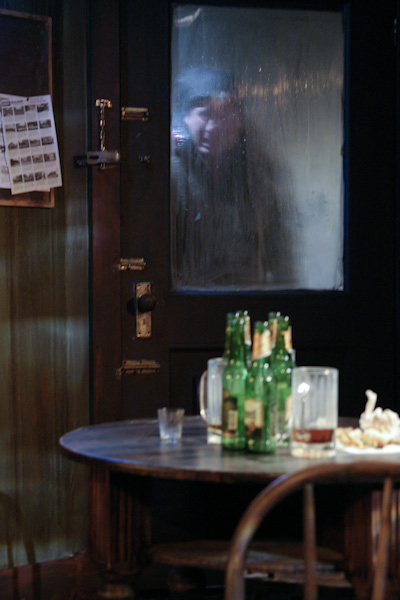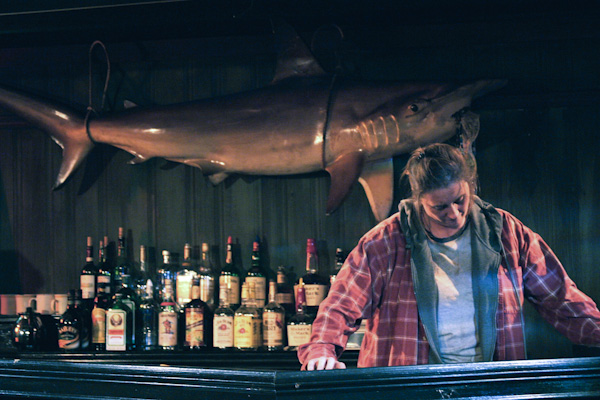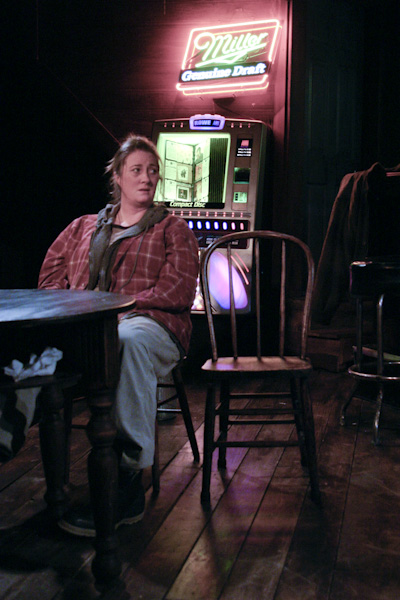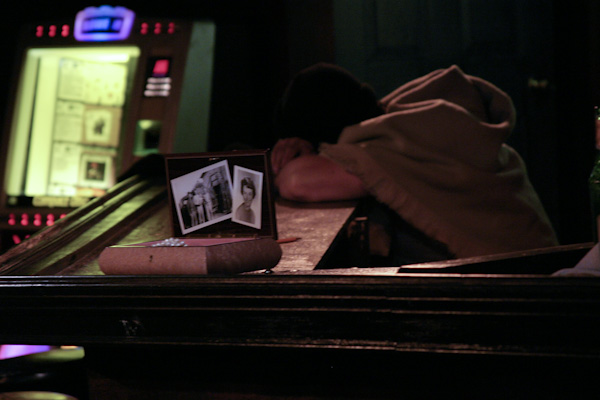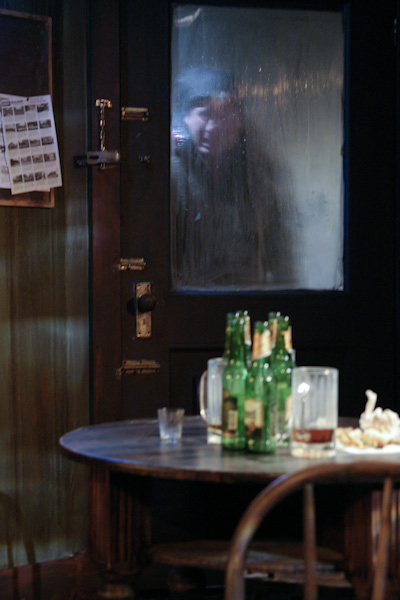 The Sea Horse-A Red Orchid Theatre
Director: Dado
Scenic Design: Grant Sabin
Costume Design: Karen Kawa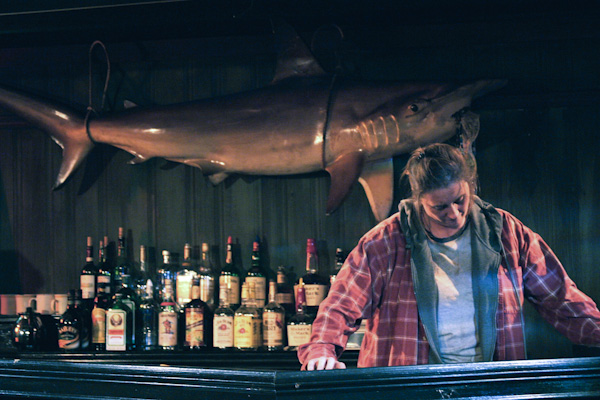 "These lovely performances are supported by a couple of top-notch designs in Grant Sabin's impressively realistic set and Amanda Clegg Lyon's subtle lights. Lyon, in particular deserves kudos for a seamless design in a small space with few instruments. "
-Kevin Heckman, Performink.com
"And Grant Sabin's altogether amazing set (ideally lit by Amanda Clegg Lyon) looks as if it were airlifted whole from some coastal hideaway and dropped into the Red Orchid space"
-Hedy Weiss, The Chicago Sun-Times